O'SHEA CONSTRUCTION (805) 235-5164
SPECIALIZING IN CUSTOM CONSTRUCTION FOR YOUR HOME OR BUSINESS
Serving San Luis Obispo County, CA
We specialize in a variety of projects from start to finish, employing a team of talented workers and subcontractors that are reliable, quality-minded and focused. From minor remodels to ground-up custom home design, O'Shea Construction handles all aspects of your building needs. From the project conception to finishing touches, we can help you build the home or business you have always dreamed of. We treat each project as if we are building our own home, with total commitment to superior workmanship and timely completion.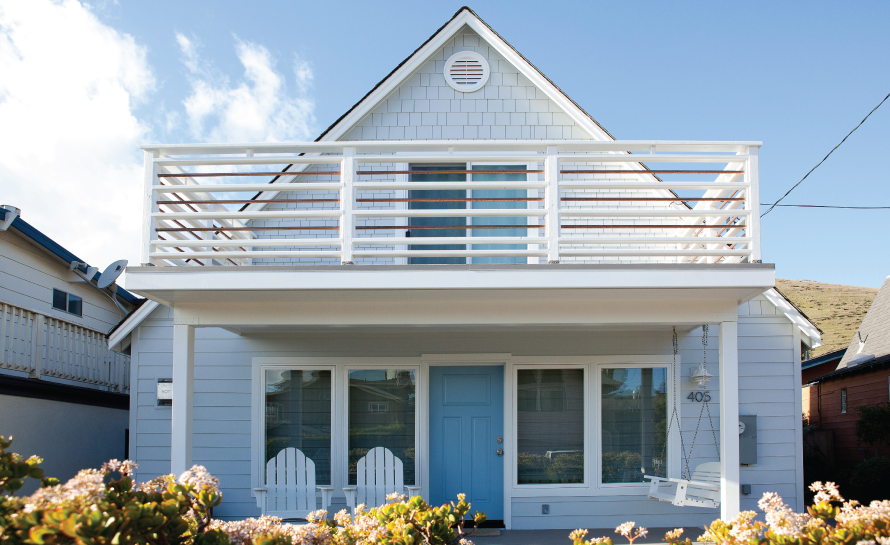 Custom Homes
Impeccable design is the key element in all of our work. Our highly skilled workers and contractors continue to impress, sparing no effort to provide you with perfection. Owner and general contractor Shaun O'Shea has been passionate about custom homes since as long as he can remember. Partnering with artisans in the community as well as working with the industry's leading brands in luxury building materials, Shaun never fails to provide his clients with the finest custom home building experience.
Interior and Exterior Remodels
An extensive renovation of your home or business doesn't have to be stressful. At O'Shea Construction we are committed to guiding you through the most positive remodel experience. With over 30 years of expertise in home and business additions we can help you determine the cost of upgrading or remodeling. We will provide you with a detailed proposal so you can feel confident in the practicality and reward your finished project will bring.